Extended Stay Offer
Enjoy the Summer in Vermont!
We are currently offering a special extended stay discount for all stays of 3 nights or more. You will receive 25% off your summer extended vacation. This offer is valid from 4th of July until Labor Day! You may book by either giving us a call or directly on our website using the promotional code extend18 at check out.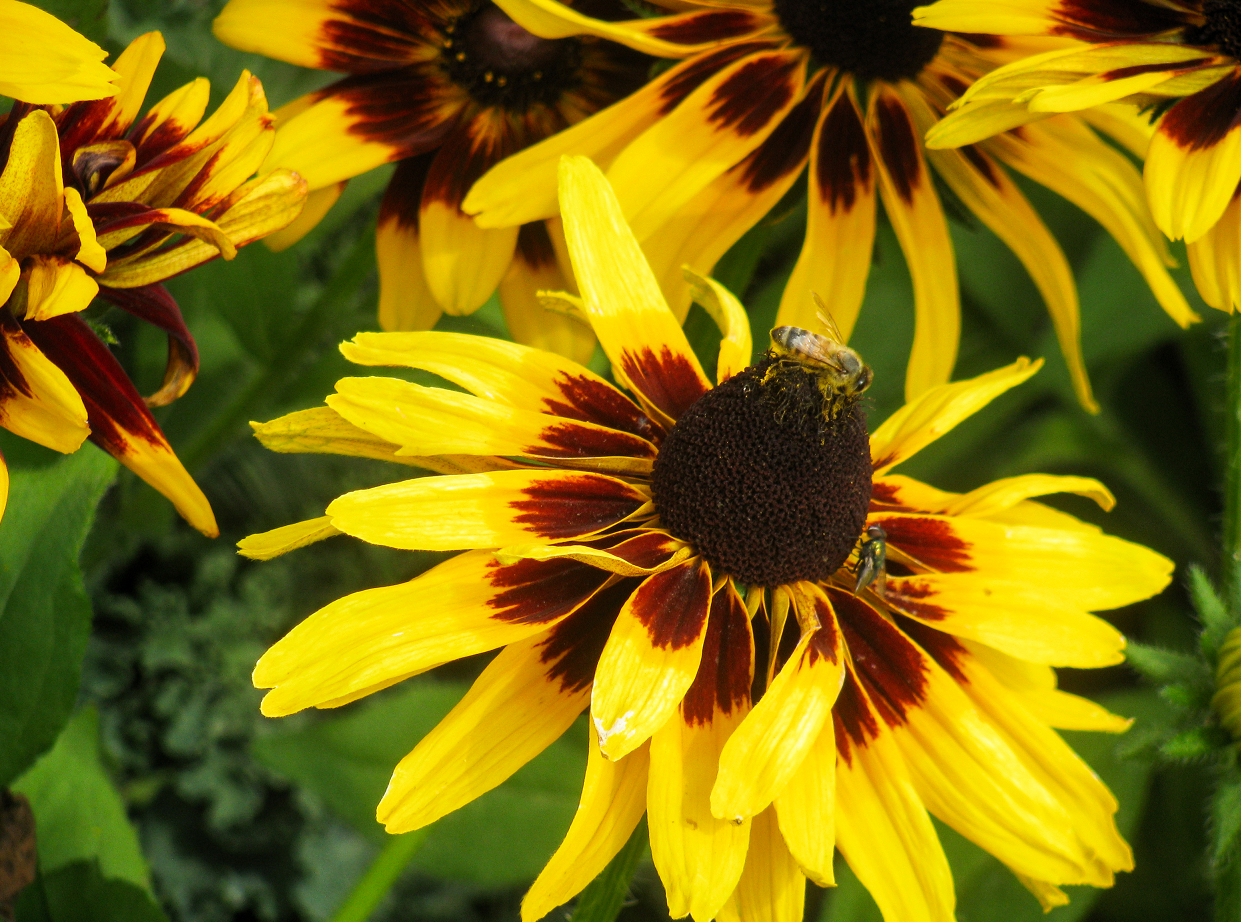 Advanced Booking
We are currently offering a 10% discount to all reservations made 21 days in advance. Give us a call and we will give you the promo code to enter into our website. You must book directly on our website, click "book now" to take advantage.