Advanced Booking
We are currently offering a 10% discount to all reservations made 21 days in advance.Please use the promotional code advance19. You must book directly on our website, click "book now" to take advantage.
Foliage Season Special
There is nothing quite like Autumn in Vermont!
We are currently offering a special weekday discount for all stays of 2 nights or more. You will receive 15% off your extended fall vacation. This offer is valid through October 13, for all stays Sunday through Thursday that are 2 or more nights You may book by either giving us a call or directly on our website using the promotional code weekday18 at check out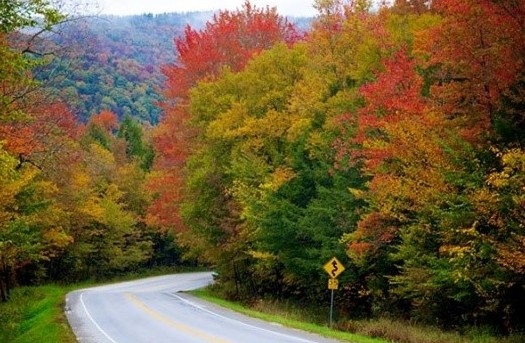 Late Fall Special
It's Never to late!
We are currently offering a special late fall discount for all stays of 2 nights or more. You will receive 20% off your extended late fall vacation. This offer is only valid for all stays from October 14th through November 17th. You may book by either giving us a call or directly on our website using the promotional code fall2018 at check out