May 23, 2018 by: VermontInn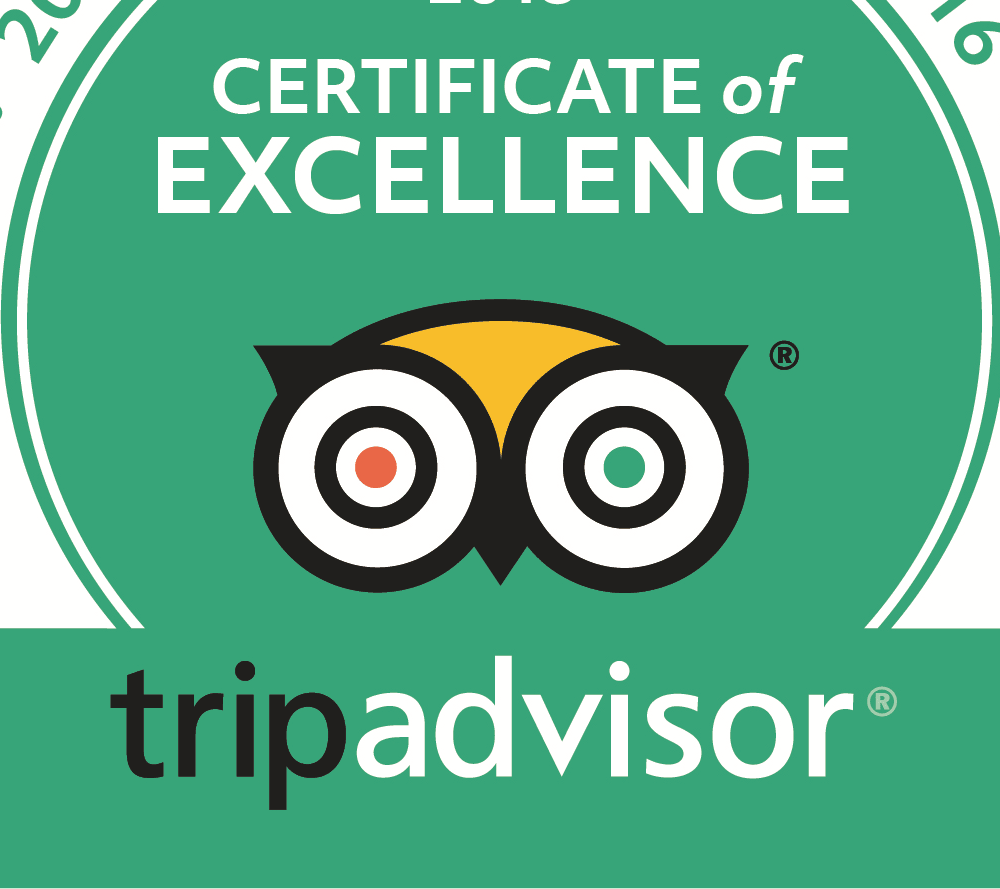 Tripadvisor Hall of Fame!!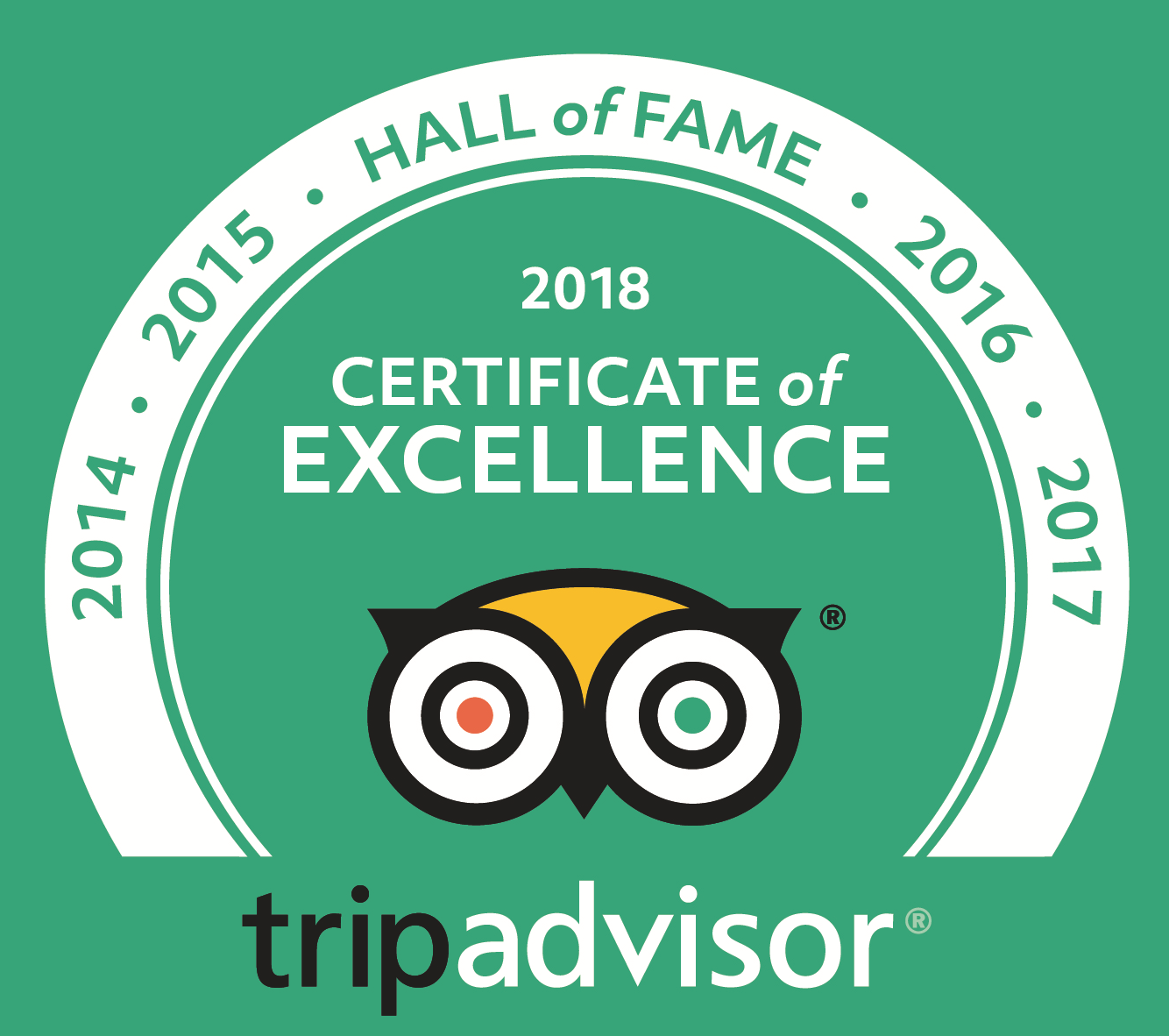 We at The Vermont Inn were just awarded entry into the Tripadvisor Hall of Fame! This is a great honor for both us and the entire Vermont Inn team. It is proof to us that what have been doing is working and will continue to do so for years to come.....We also wanted to take a moment to thank all of our wonderful guests that helped make this happen. We couldn't be more proud of this great achievement.
Thanks again,
Mike & Emily