April 3, 2016 by: VermontInn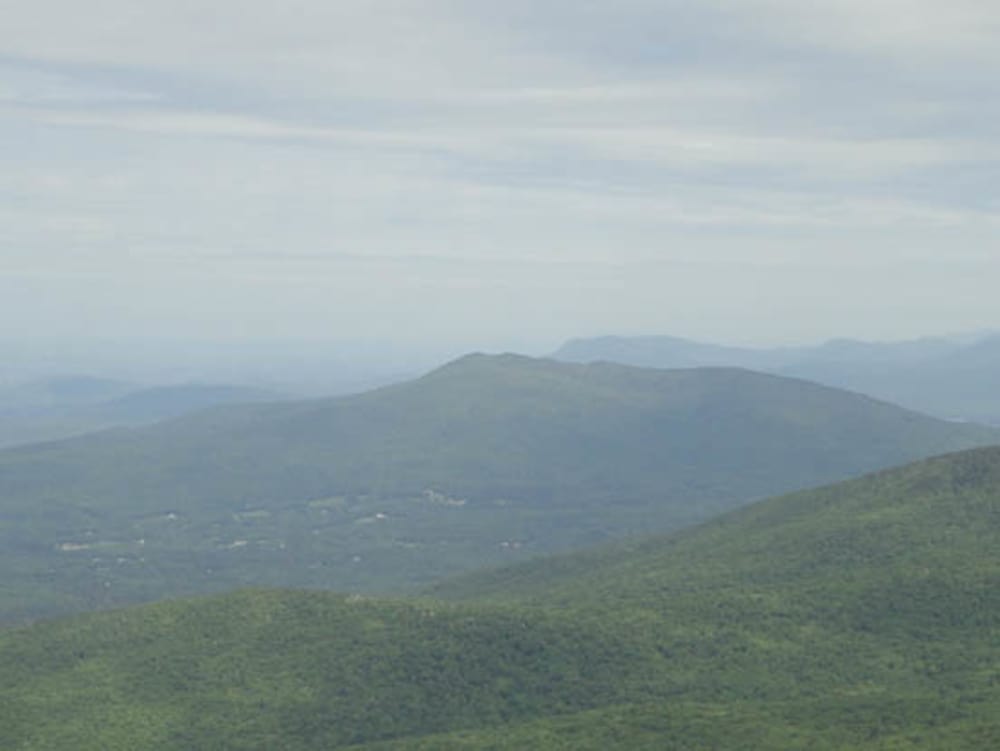 The Best Hiking In Mendon Vermont!
Did you know you can leave right from the Vermont Inn to one of the best hikes in all of Vermont! The Canty Trail which is a 4 mile round trip hike up the Blue Ridge Mountain. You not only get a nice view at the summit but you also get to visit a beautiful waterfall. Click here for more information!