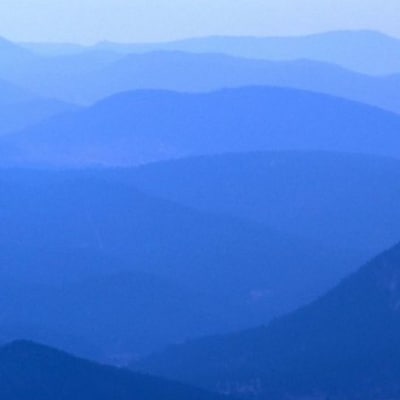 The Vermont Inn's Area Attractions
We would love to help you plan your perfect, personalized vacation! We can provide an individualized concierge service like you would normally find only at much higher priced resorts. There's lots to do in the area, whether it's skiing, golfing, enjoying the beautiful Green Mountains, museums or much more. Let us help you plan your stay!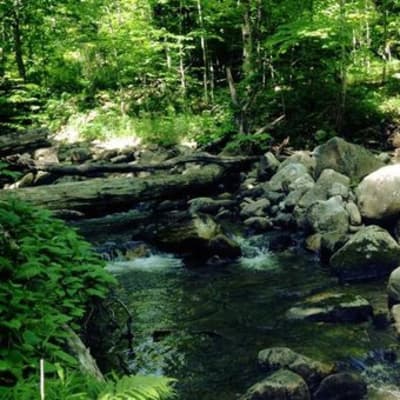 Hiking
The green mountains provide an amazing number of scenic hiking trails. Whether you are looking for a 1 hour hike to an amazing overlook of Central Vermont or a multiday hike on Vermont's Long trail, we can help you plan your perfect Vermont hike.
Here is a trail map for hikes right here in our area!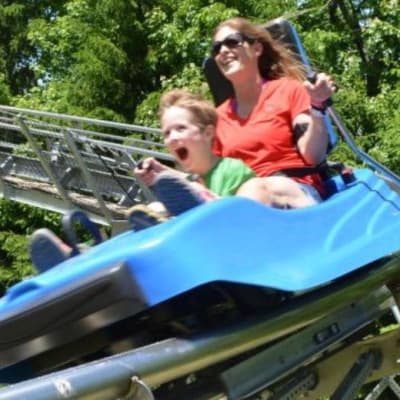 Killington Adventure Center
This summer promises BRAND NEW adventures with eight new attractions and a whole new level of energy.
Disc Golf
Motorized Mountain Tours
Skye Ropes Course
Roaring Brook Mining
Skyeride
Terra Maze
Roaring Brook Mining
The Beast Mountain Coaster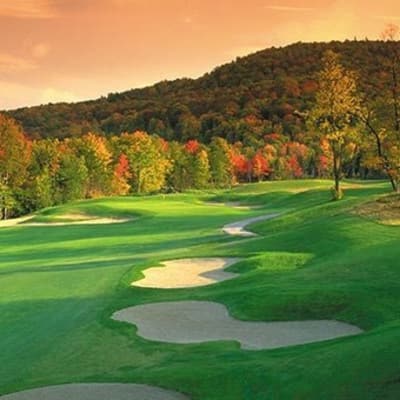 Golf/Mini Golf
The Killington area boasts many beautiful golf courses that can cater to any experience level. Tell us how many nights you'd like to stay and the courses you'd like to play and we can help you plan. We have relationships with several different courses in our area: Killington Mountain Golf Course, Green Mountain Golf Course, Proctor Pittsford Golf Course, Rutland Country Club, Neshobe Country Club and Woodstock Country Club. Plus there is a brand new mini golf course, Mendon Mini Golf, just minutes away from the inn, that has 18 holes as well as a snack bar and batting cages!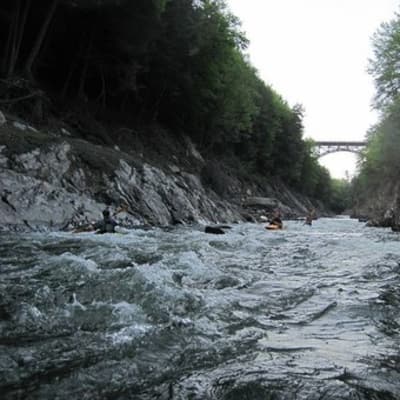 Canoeing/Kayaking
Enjoy 360 degree views of the Green Mountains while paddling through crystal clear mountain waters. The Chittenden Dam, Rescue Lake, and Woodard Reservoir are all within a 15 minute drive from the inn. For the more adventurous spirit, you can arrange for a day of thrills on Class I and II rapids on the Ottauquechee River. Guides can even pick you up right at the Vermont Inn so all you have to think about is having a great time! Whether you are looking for excitement or relaxation, we can help you set up the perfect boating excursion.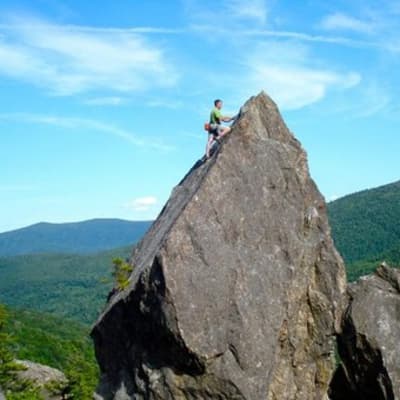 Climbing
We are close to both indoor and outdoor climbing options. The Green Mountain Rock Climbing Center is only a 10 minute drive from The Vermont Inn. This center offers an array of climbs to suit the most experienced climber as well as the novice. Test your strength and endurance and have some fun with the whole family. We can also help you set up some amazing guided climbs. Enjoy beautiful views of central Vermont while testing your fortitude climbing Deer's Leap, just one of many great climbs located minutes from The Vermont Inn.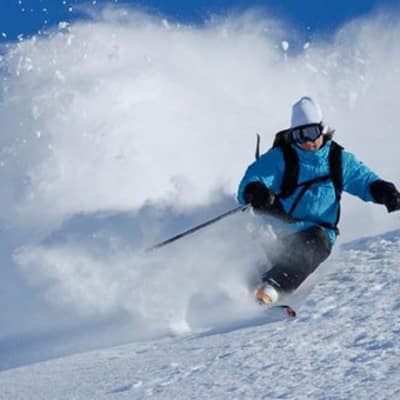 Skiing and Boarding
We are centrally located between several different ski areas. We are right next to Killington and Pico, with Okemo, Stowe, Sugarbush, and Bromley all nearby. Killington Ski Resort is the largest ski area on the East Coast offering 141 trails and 22 lifts, extending across six interconnected mountain peaks of terrain. Pico Peak, also operated by Killington, is virtually across the street but offers a much smaller and more family-friendly approach.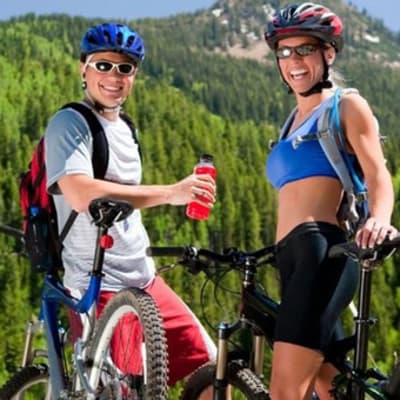 Biking
We can direct you to several great bike rides in the area. Pine Ridge Park offers some of the best single track rides in Vermont for those riders that want a challenge.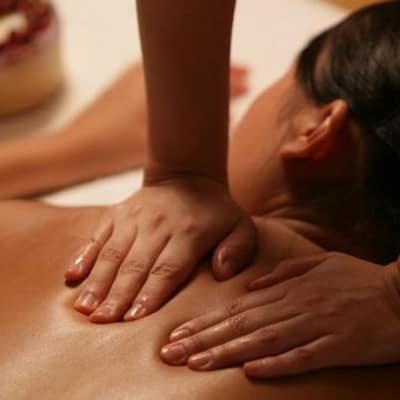 Spa Services
For those who want rest and relaxation or to unwind after some activities, we can schedule treatments at a beautiful close by Spa. For those who want to truly treat themselves, we work with a several independent, licensed massage therapists who will come to your suite for an in room massage. To book an in room massage, please contact one of our talented massage therapists directly.
Heather at 802-353-1278
Yordanos at 802-489-0088
Christina at 802-683-8038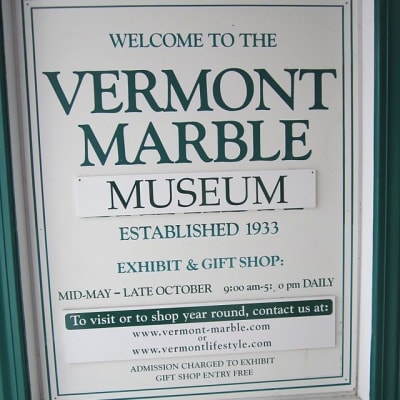 Antiques/Museum
We can help arrange a perfect tour of all that Vermont has to offer! Enjoy views of the beautiful Green Mountains while you tour our state and find some great bargains and interesting facts on the way!
There's plenty to do in Vermont any time of year! Check out more local activities:
Two cross-country ski areas
Covered bridges
Sleigh rides
Ice skating
PGA golf courses - several within 15-30 minutes drive time
Alpine slide
Summer theater
Killington music festival
Farmers market
Maple Museum
Marble Museum
Craft fairs
Cheese factory
Calvin Coolidge Homestead
Antiquing
Horseback riding
Vermont State Fair (late August)